Standard Horizon specialises in the manufacture and sale of marine
radio communications equipment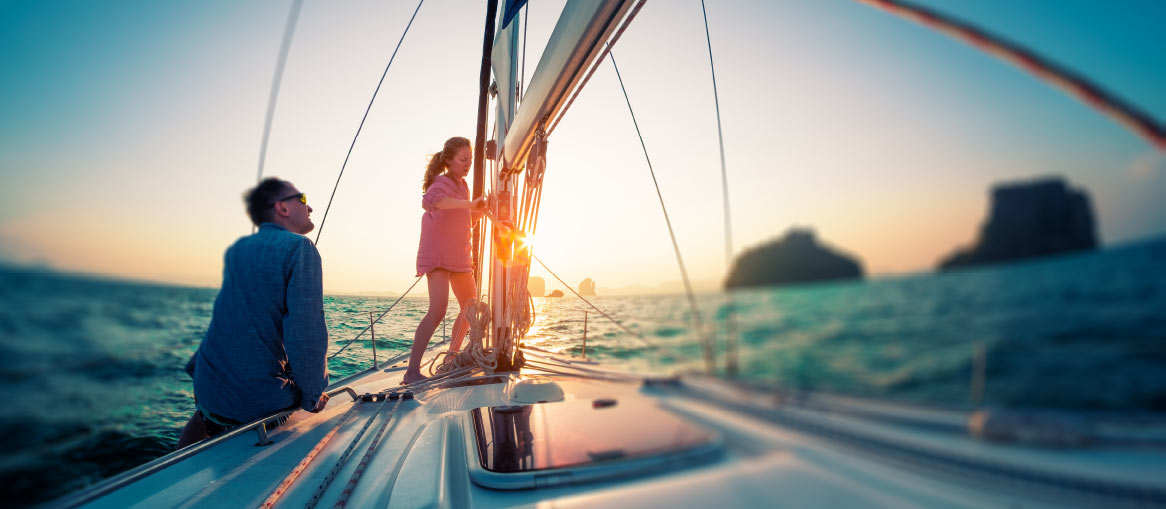 Not only do we sell VHFs – handheld and fixed – but we also always support our loyal customers.  We are happy to answer any questions, no matter how long you have had the unit, or how simple the questions may seem, and all our products are supported by Standard Horizon's 3-year no quibble warranty.
The company is part of Yaesu Musen Co Ltd, which was formed in 1956.  Yaesu Musen Co Ltd has regional offices in the USA and the UK, and is represented in most countries of the world by dealers and distributors.
Radio Too.
A floating, handheld VHF
radio with built-in FM radio
Combine functionality and fun with the HX210E handheld radio from Standard Horizon. A VHF radio with built-in FM radio.